Jujiro Wada's only daughter Helen Silveira —Helen Silveira (married 5 times): children Eddy, Harry, Donald, Juanita, Leonard, Adamae and Edith O`Hare; Harold, Lorraine, Lucille, Robert, Ruth, Norma, and Melvin Wight; Richard M. Medeiros; Marilyn Peters
-by Michael O'Hare-
Edward was the first child of Harry Michael O'Hare and Helen Silveira Wada.
He was born February 2, 1918 in San Francisco, California. He would be 102 years old this year.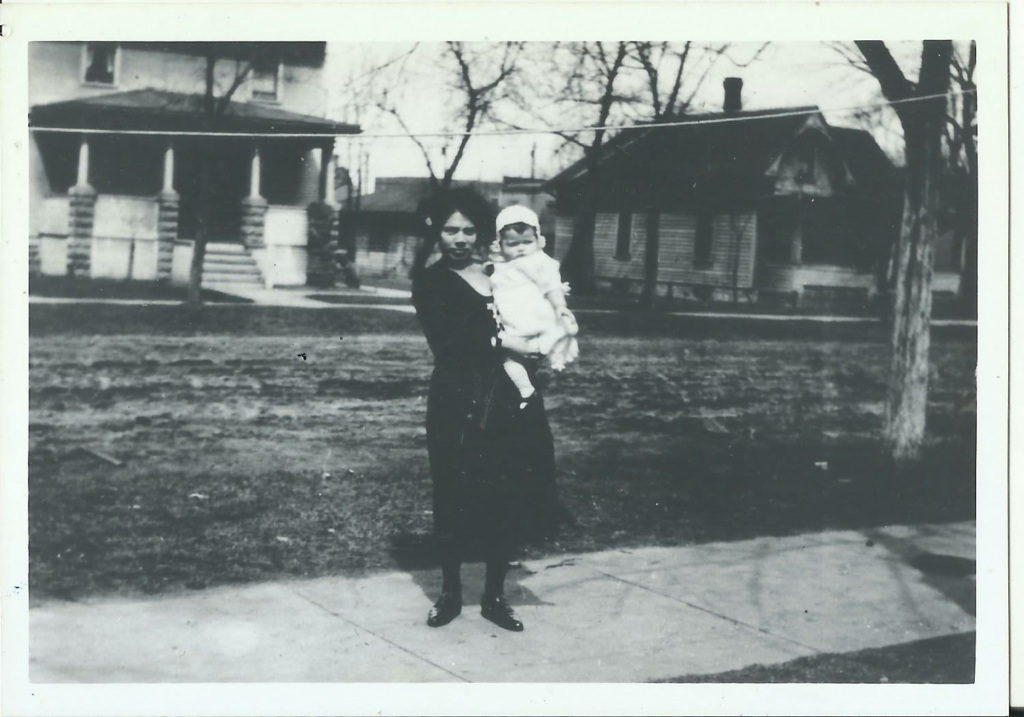 For more details on Helen Wada Silveira and Jujiro Wada`s Life History. 
Shortly after his birth his parents moved to Waterloo, Iowa. His father worked for the railroad and got a job there. He was from the Midwest so for him it was returning home. They lived on Adams Street.
Around 1928 Edward's parents separated and his mother took the kids, (there were 7 at this time), and moved back to Salinas, California to live on the farm where she was raised. Harry stayed in Waterloo. He later moved to California and kept in contact with Helen and his children.

Edward grew up and married Dolores Acquistapace. She was so kind and sweet and had a wonderful smile. They had 4 children. Linda, Edward Jr., Patrick and Maureen. Sadly, Patrick passed away last year from cancer.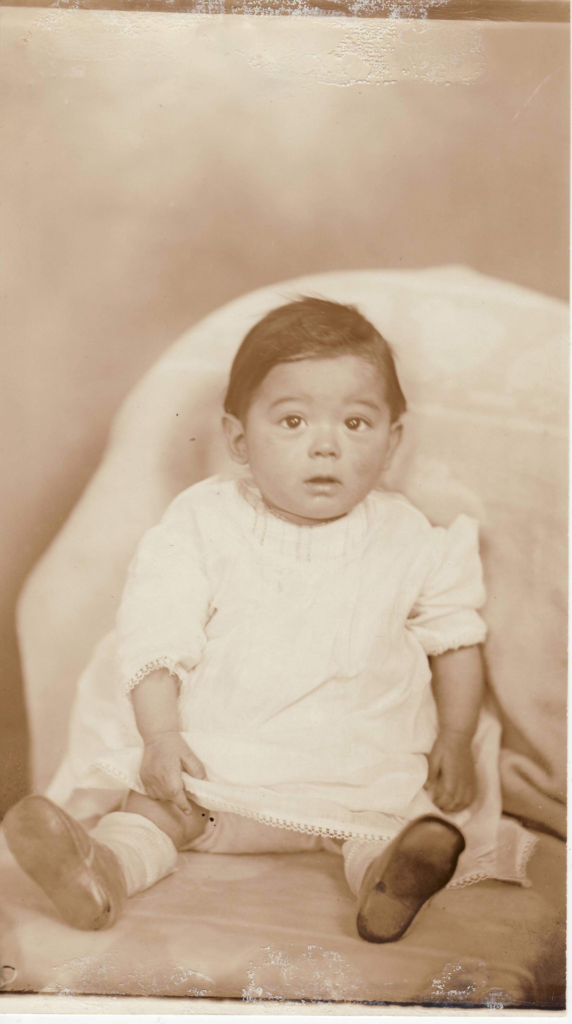 They lived on Empire Street in San Jose. I have wonderful memories of going to their house. The architecture of the house was a bungalow style. There were a couple of stairs going up to a big porch.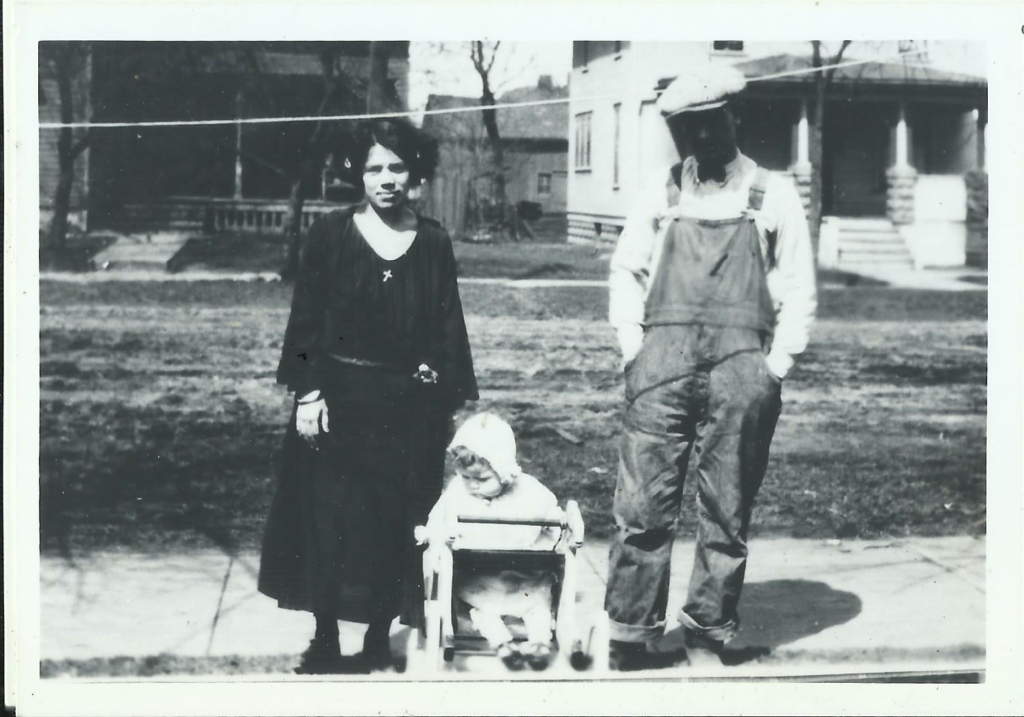 Uncle Eddie, as we called him, was a cook in the army. He became a chef and that was his occupation.
Uncle Eddie's daughter Linda shared a story with me when her father worked at Del Monico's Restaurant in San Jose on Senter Road.
<To be continued > Michael O'Hare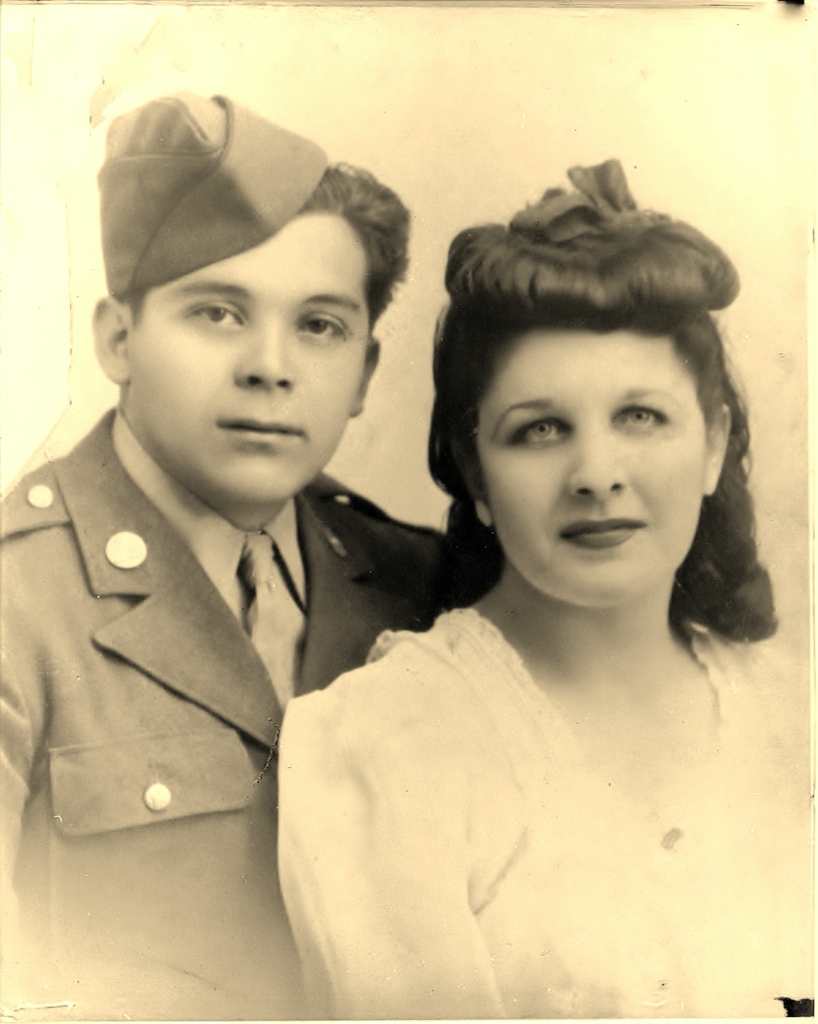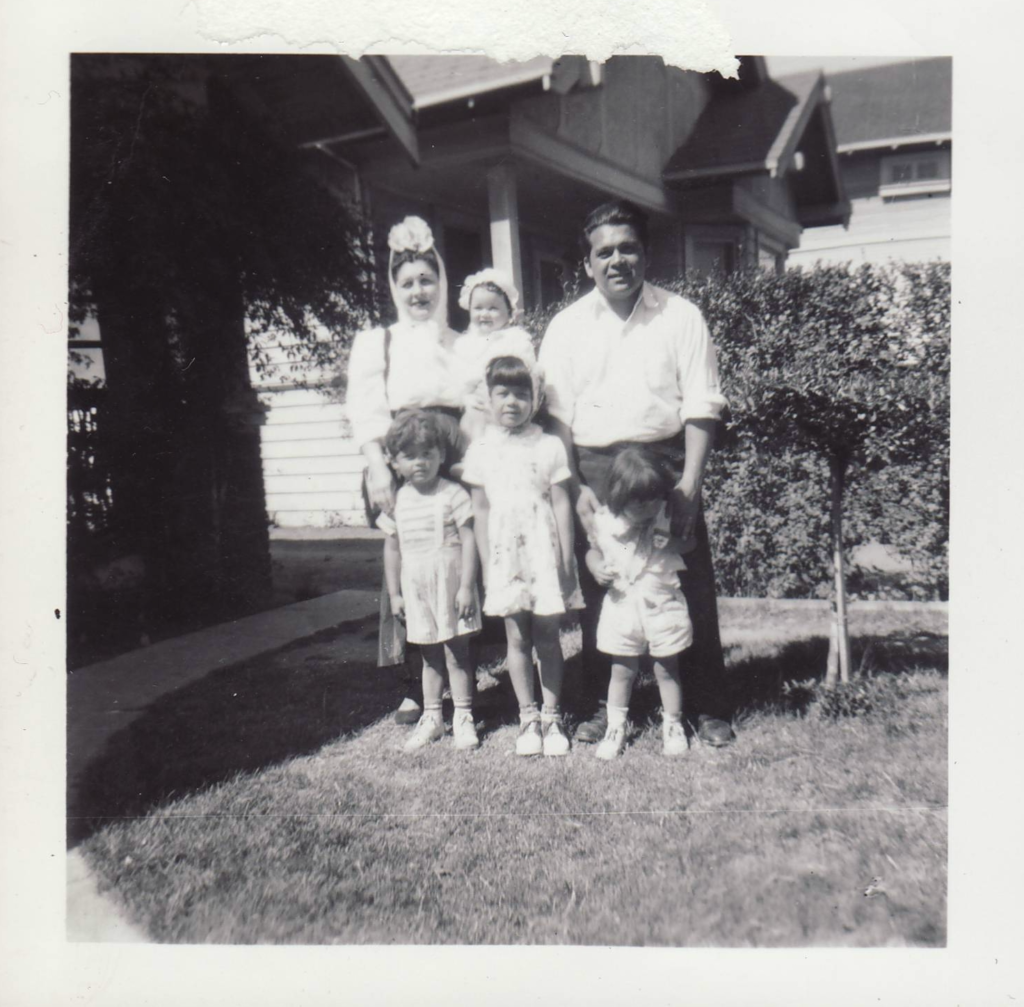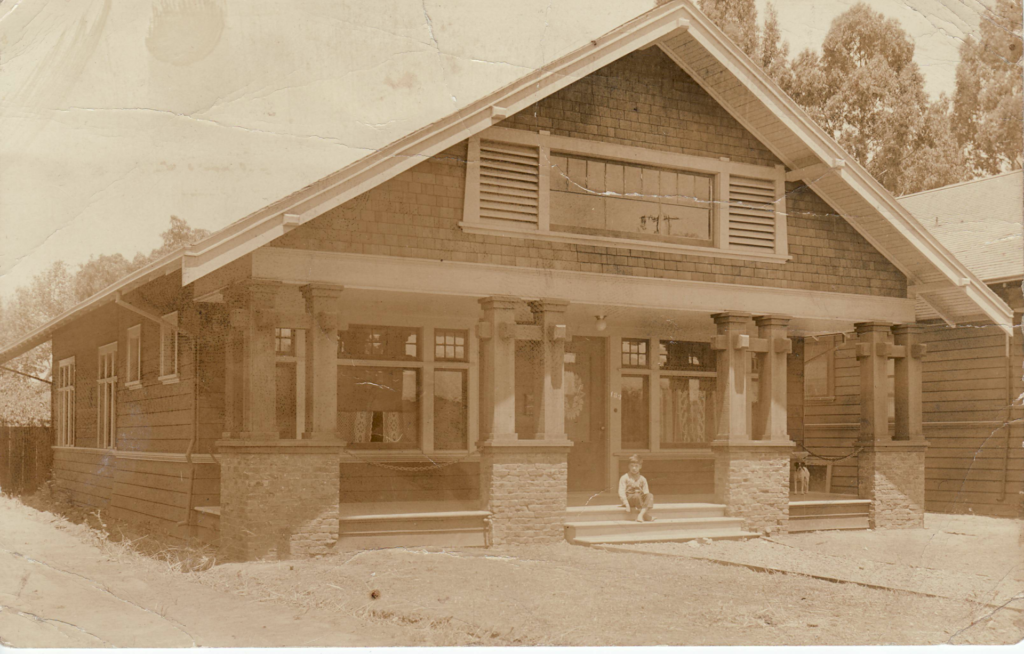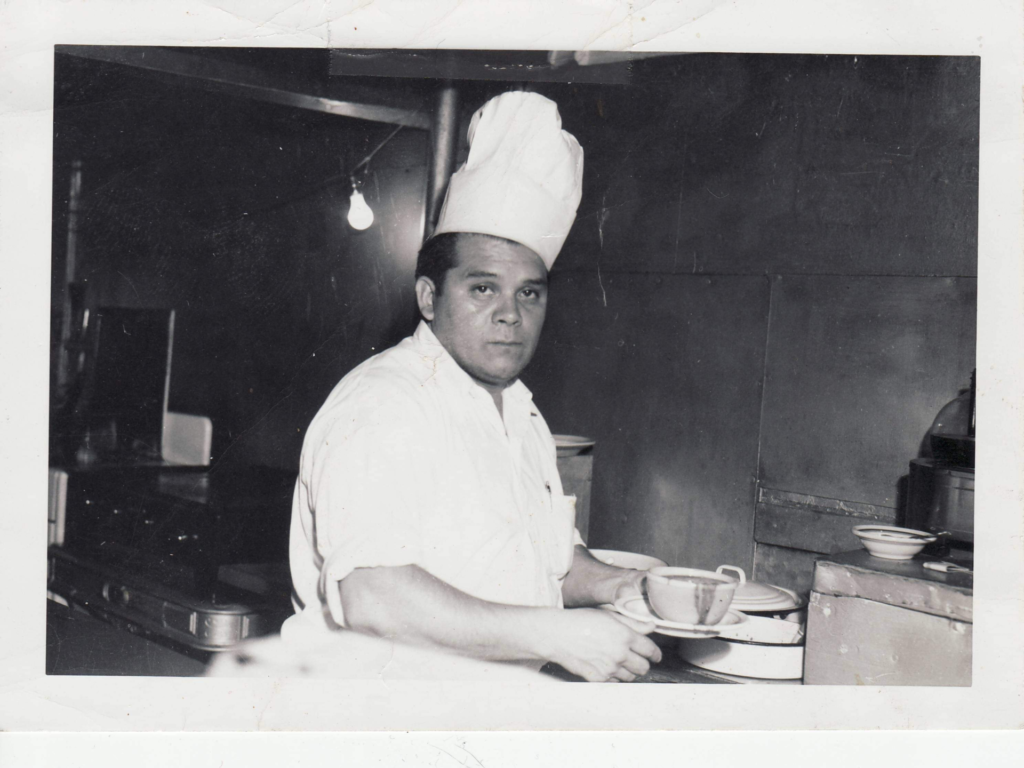 To be continued Part 2
For more details on Helen Wada Silveira and Jujiro Wada`s Life History.