<Jujiro Wada's only daughter Helen Silveira                                                              –Helen Silveira (married 5 times): children Eddy, Harry, Donald, Juanita, Leonard, Adamae and Edith O`Hare; Harold, Lorraine, Lucille, Robert, Ruth, Norma, and Melvin Wight; Richard M. Medeiros; Marilyn Peters>
(Continued) Linda was pregnant with her third child and a surprise party was planned and organized for her. Everyone gathered at the restaurant waiting to surprise her, but the surprise turned out to be on them. Linda went into labor and never made it to the restaurant.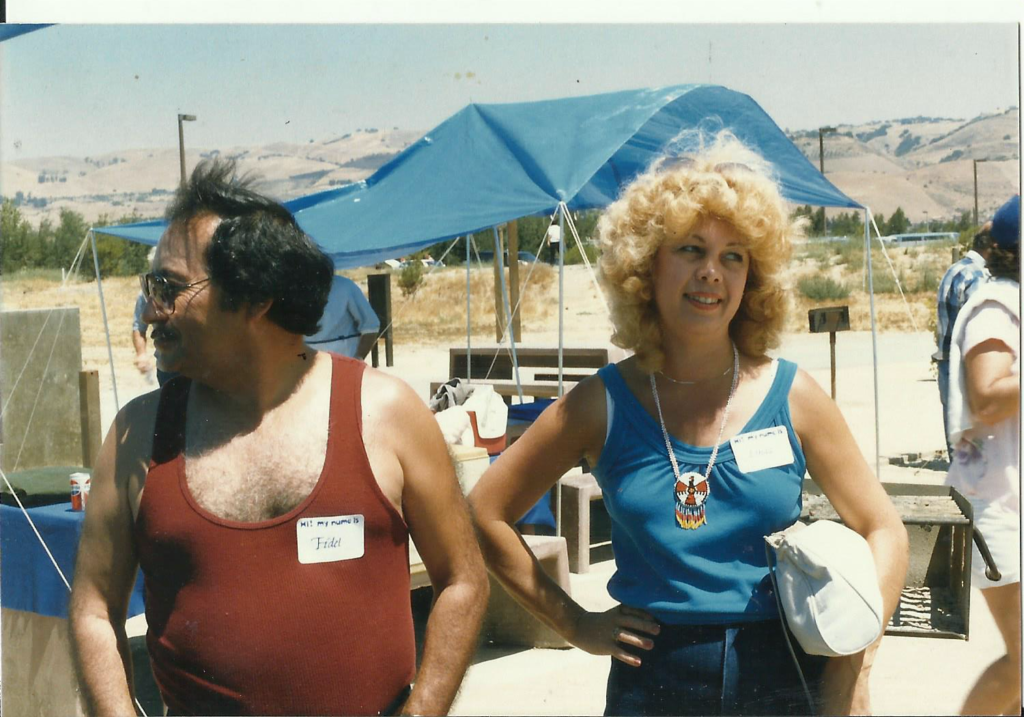 I remember him working at an all you can eat buffet restaurant at the Tropicana Shopping Center on Story Road in San Jose. My family ate there often. Uncle Eddie would always come out of the kitchen and come to our table and talk with us for a while. After we finished eating we got to go into the kitchen and see him to say goodbye. For me, as a kid, that was special. I always felt important that my Uncle was the chef and we got to go into the kitchen and see him. None of the other customers were able to do that.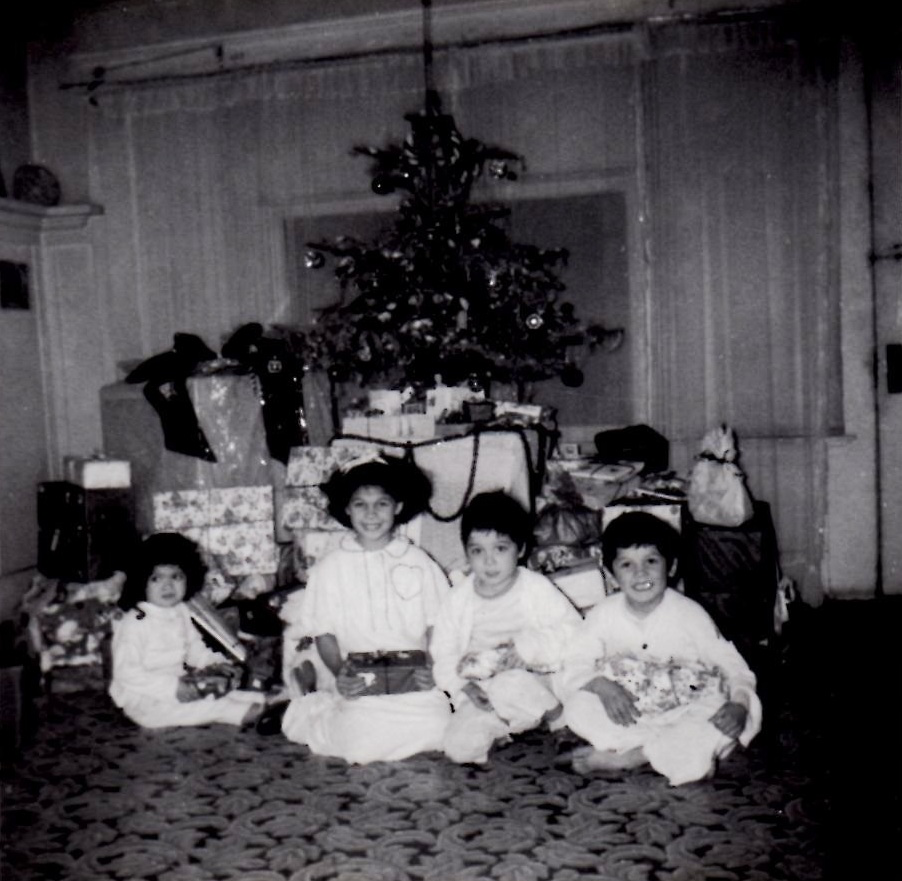 Some of Linda's other fond memories of her Father is that he liked to sing. Country music being his favorite kind of music.
He was active in the Democratic political party and Linda and her brothers and sister were recruited by their father to hand out political campaign brochures in their neighborhood.
Uncle Eddie was a very outgoing person and knew a lot of people and had a lot of friends. He passed away on December 7, 1969.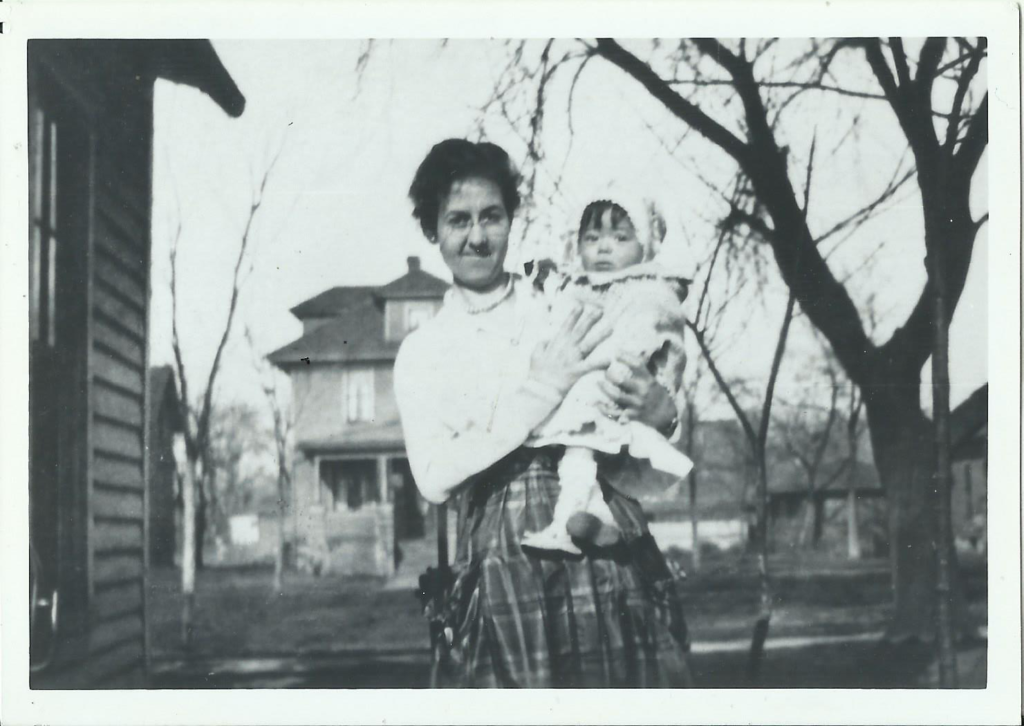 When my Father was informed of his passing, he went into our backyard and for what seemed a long time, he walked around sobbing. I was in the backyard and I will never forget watching him as he mourned the passing of his eldest brother.
Uncle Eddie is buried in the same cemetery as his Mother. His gravesite is not far from hers.
As of 2016, Uncle Eddie has 36 descendants.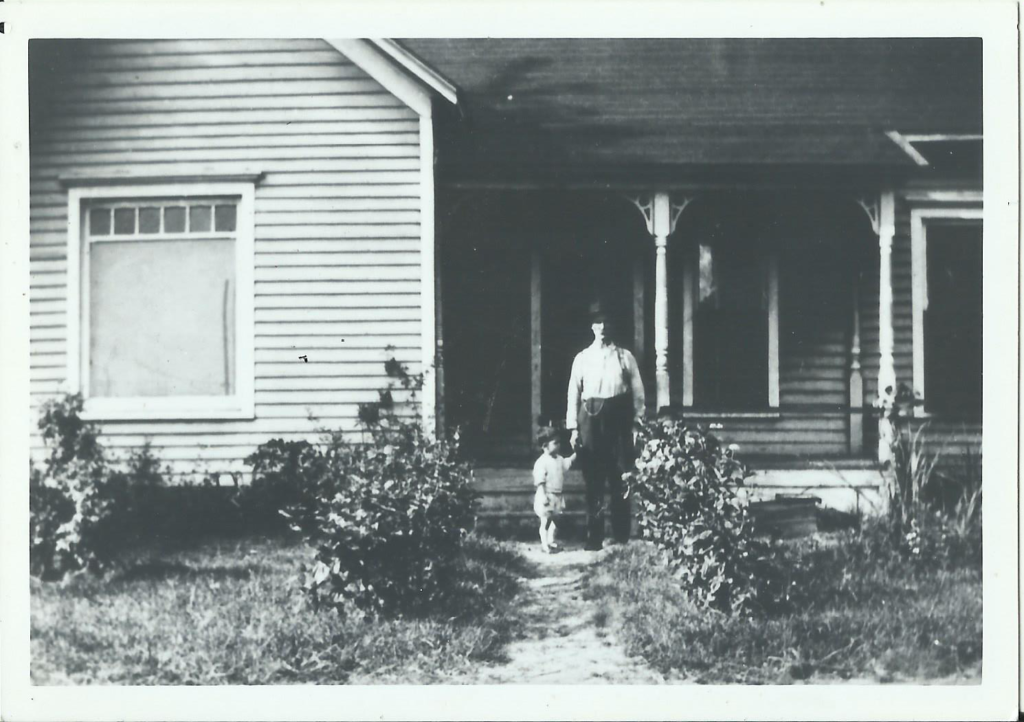 For more details on Helen and Jujiro Wada`s Life History. 
By Michael O'Hare