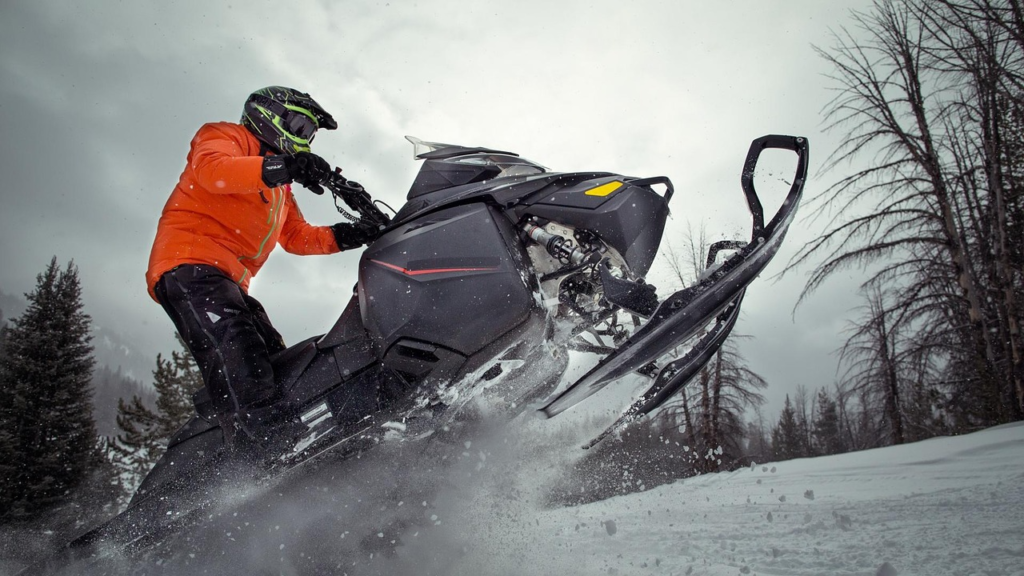 Jujiro Wada spent 19 days on his dog sled in March and April 1909 to go from Fairbanks to Chandalar also stopping at Fort Yukon on the way.
15 days from this he was moving, and his total distance was 700 miles.
For more details on Wada`s travel see Life History.