Jujiro Wada's only daughter Helen Silveira —Helen Silveira (married 5 times): children Eddy, Harry, Donald, Juanita, Leonard, Adamae and Edith O`Hare; Harold, Lorraine, Lucille, Robert, Ruth, Norma, and Melvin Wight; Richard M. Medeiros; Marilyn Peters
-by Michael O'Hare-
Uncle Harry was the second child of Harry O'Hare and Helen Silveira Wada. He was named after his father.
He was born May 4, 1920 in Waterloo, Iowa. This past May 4th was his 100th birthday.
He and my father were close growing up since there was only a year's difference in their ages.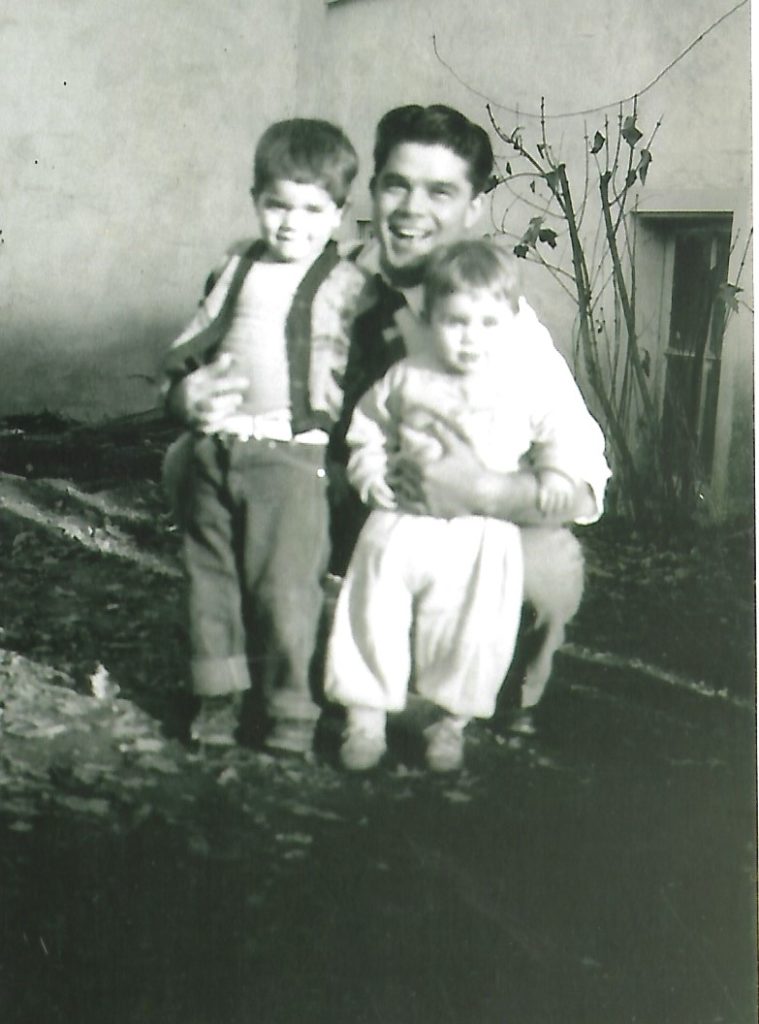 続きを読む