by Michael O'Hare
Uncle Harry was the second child of Harry O'Hare and Helen Silviera Wada. He was named after his father. He was born May 4, 1920, in Waterloo, Iowa. This past May 4th was his 100th birthday.
Harry and my father(Edward) were close growing up since there was only a year's difference in their ages.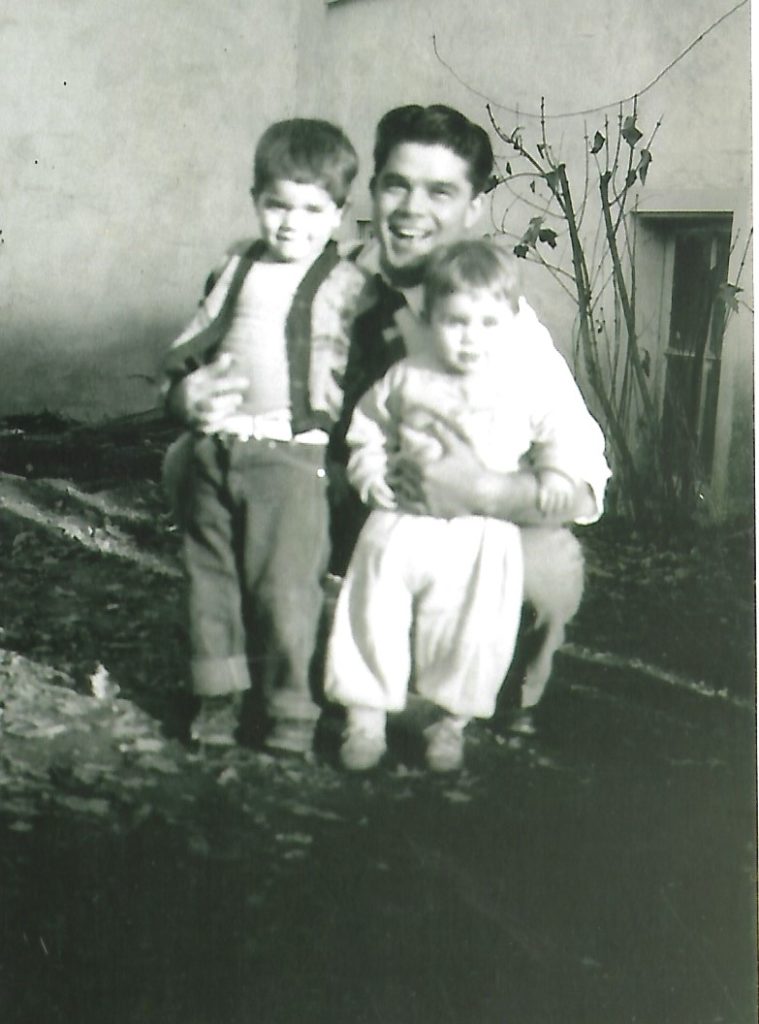 Harry was married to Elvira Marie Falcone. She grew up on Plum Street in the house next door or a couple of houses down, (can't remember which), from my grandmother Helen's house in San Jose, California.
They had two sons:
Harry Michael III. We called him Butch. He passed away in 1990.
Dennis Marvin.
As children, my siblings and I called Elvira by her middle name Marie. She was a wonderful lady. So kind and nice. In later years she worked at a stationery store and if my brother and sisters and I were with my mother in town we always stopped at the store to see her. When I was older I would also stop and see her. If I needed any stationery supplies I always went there to buy them so I could visit with her.
Harry and Marie separated and Harry met Doris Mae Truesdell.
Harry and Doris had seven children:
Ronald Joseph
Frank Alan
Robert Francis: We called him Bob or Bobby
Roger Thomas: passed away in 2002
Timothy James (twins)
Cynthia Lee (twins: Cynthia passed away in 2017)
Daniel John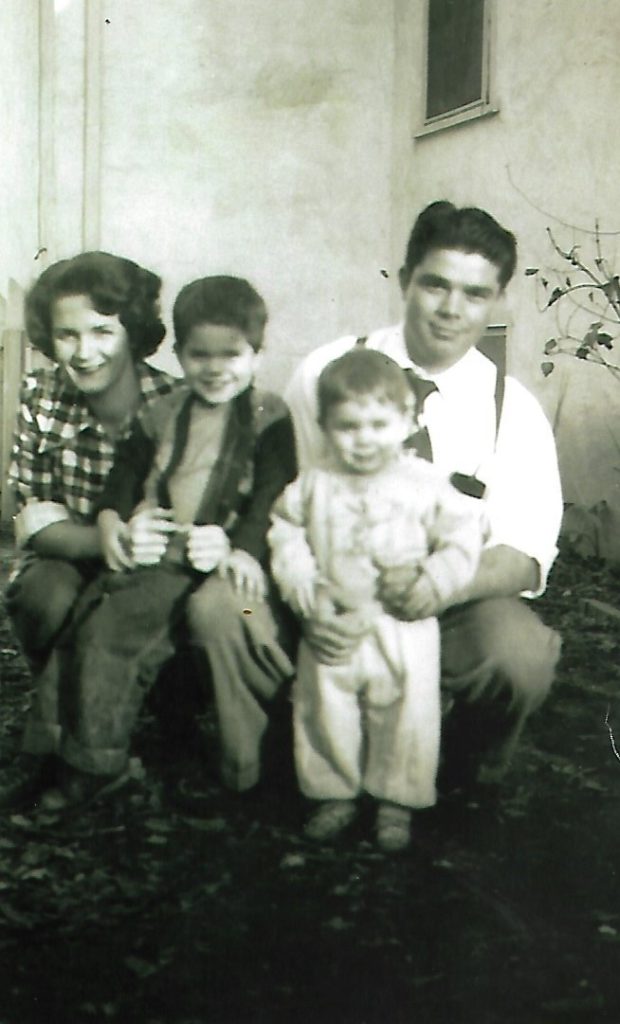 Aunt Doris was a wonderful woman. Very kind and caring. I remember her smile and her laughter. Sadly she passed away in 1972 in a car accident. It shocked us all when we heard the news.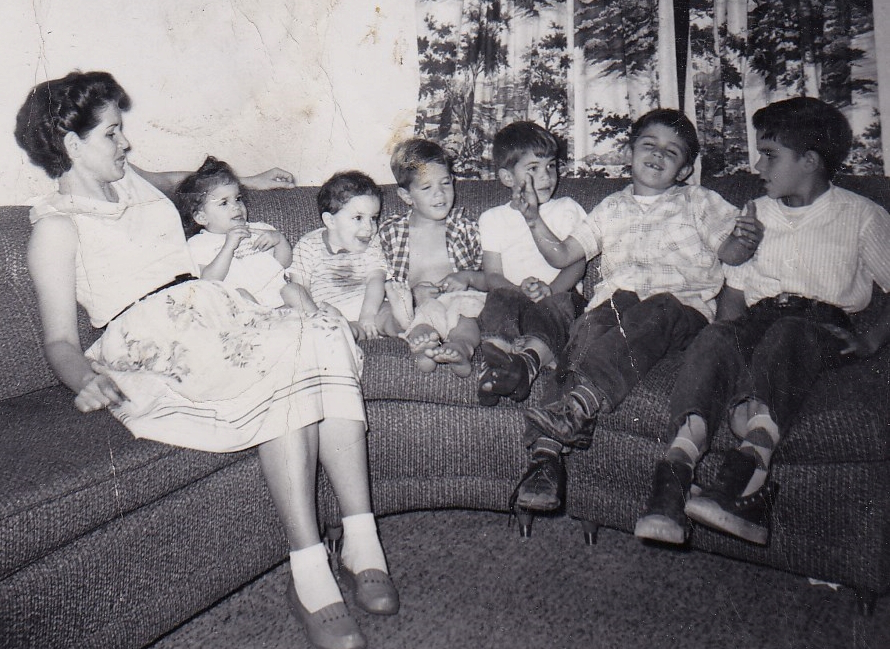 We cousins played together when we were young. Uncle Harry and his family moved to Los Angeles and we rarely saw them. Every once in a while they would come to Santa Clara and visit us and my family visited them when they lived in Anaheim in the Los Angeles area in 1970.
They lived near Disneyland. They had friends who worked there and they got us a lot of tickets for the rides so we didn't have to buy any. That was a fun time.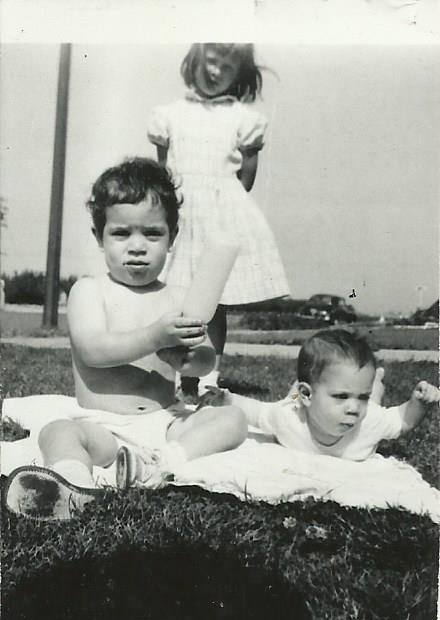 The house they lived in had a swimming pool. It was summer time when we were there so it was hot. The older cousins jumped off the roof of the house into the pool. I watched them and thought how fun that would be. I never did it because I was afraid of heights.
After that trip we didn't see them for several years. I've reconnected with some of my cousins in the last few years and I'm enjoying getting to know them.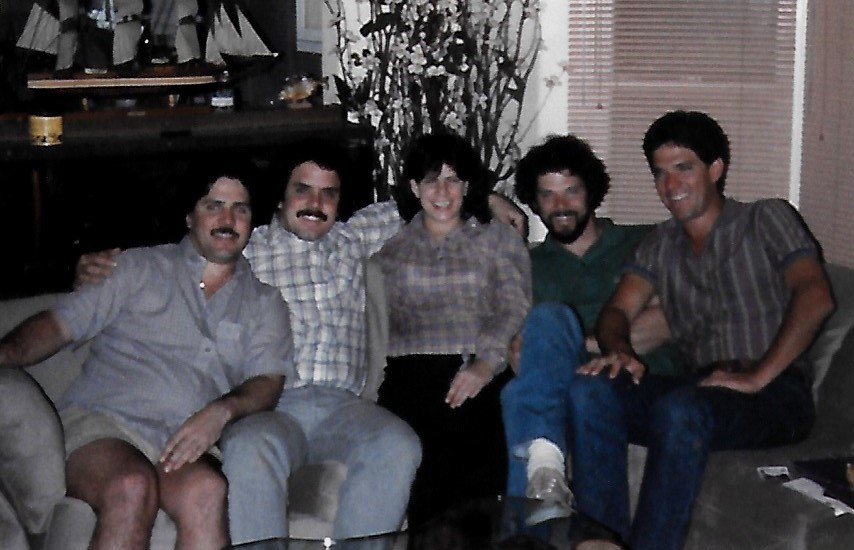 To be continued