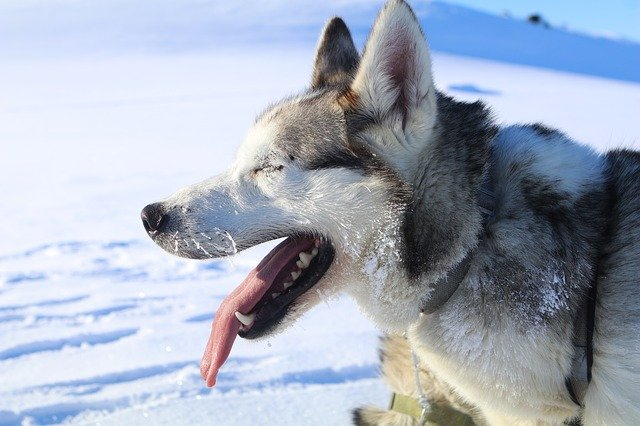 Dog sleds that run long distances are hiding a very important secret that we humans would like to know more about.
For more details on Wada`s travel see Life History. 
During the harsh conditions of a race, the amount of energy that long distance dogs use up, is 10,000 calories per day. The muscles of a dog  sled take up fat directly from their blood, and this fat somehow penetrates the cell membrane, where it is used as energy. This is a very interesting shortcut in energy consumption. More knowledge about this internal process, in future might become the key in solving diabetes or obesity in humans. When you recalculate the sled dog`s menu to that of people, it would be comparable to 40 BigMacs of McDonald's per day for one adult. Keeping in mind that sled dogs are doing that for 10 days in a row, one has to admire sled dogs for the ability to consume so much.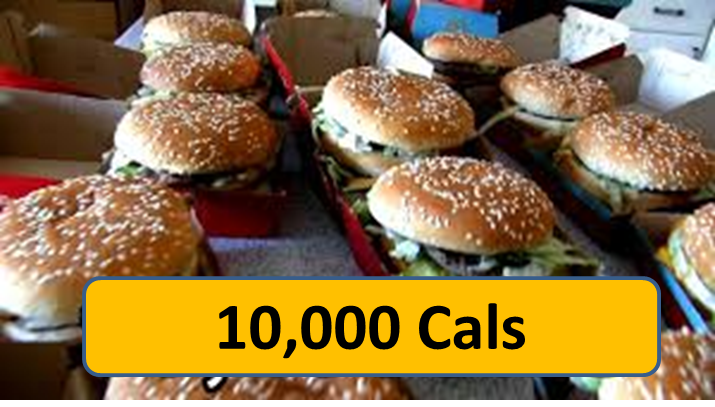 The famous musher Jujiro Wada always took intensive care of feeding his dogs. On the trail he often hunted for food, but when no meat could be scored, he treated his dogs expensive canned foods. 
For more details on Wada`s travel see Life History. 
---