Jujiro Wada's only daughter Helen Silveira —Helen Silveira (married 5 times): children Eddy, Harry, Donald, Juanita, Leonard, Adamae and Edith O`Hare; Harold, Lorraine, Lucille, Robert, Ruth, Norma, and Melvin Wight; Richard M. Medeiros; Marilyn Peters
I, Michael O'Hare, was born in 1953 so I had 12 years to be with my Grandmother, Helen.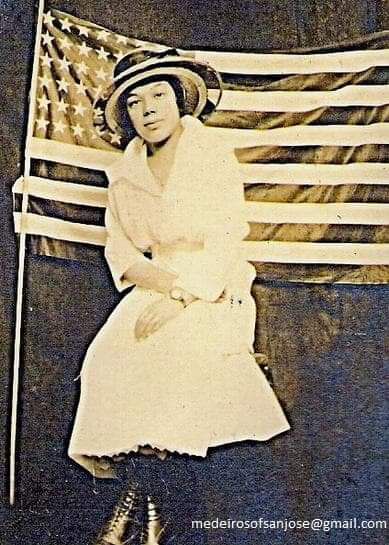 She lived on Plum Street in San Jose, California. That was about 18km from my parent's house in Santa Clara. We went to visit her often.
Her house had a basement that was converted into a home. The basement house had its own entrance in the back of the house and my Grandma lived there. My Aunt Lorraine lived upstairs in the main house. 続きを読む