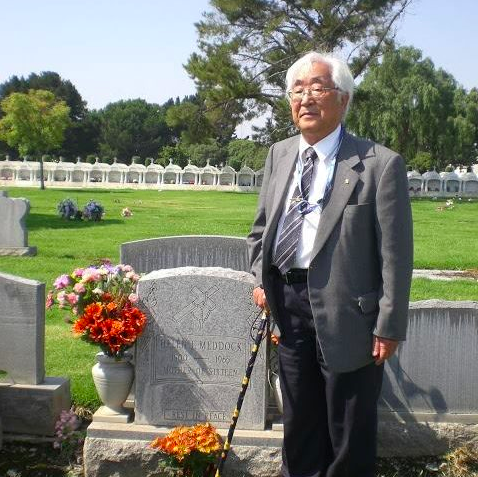 Mr. Toshio Wada, who is the grand son of Jujiro Wada old brother, died on Nove. 12th due to an illness.
The funeral was held on Nov. 14th at Uchiko Ceremony Hall.
Toshio Wada carefully kept the letters and photos Jujiro Wada had sent to his mother, Setsu. Without these materials, Jujiro's research would have been impossible.
God rest his soul.